What is Intelligence?
For many, being considered intelligent is important. For others, they may believe they'd never pass a Mensa test and so think they have lower intelligence. If you did well in school, most people think it is a sure sign that you have high intelligence – but that isn't necessarily true.
A high intelligence (and high IQ) can often correlate with performance in educational facilities, but intelligence and being able to do well in school are separate. Consider the person who can calculate massive numbers in their head – surely, they are intelligent! But what if they can't read?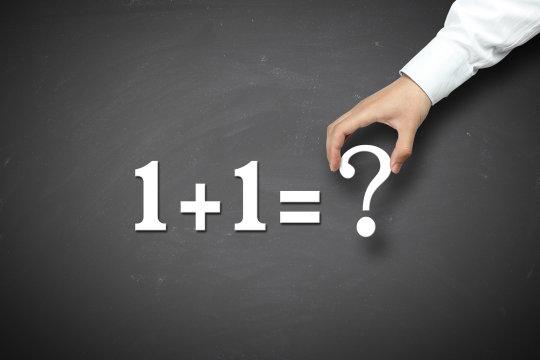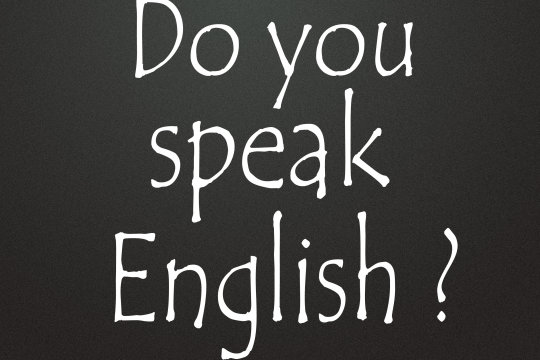 Intelligence is a measure of how well you can solve problems and think of new or alternative solutions, and any tests need to be culture fair. It's not a measure of how well you learn from a book. Look at it like this – if a scientist only speaks and reads in French, would you think they were not intelligent if they could not understand a scientific paper written in English?
Intelligence is often measured using IQ tests, but if you want to test your intelligence, always make sure that you choose culture-fair IQ test to obtain the most accurate results.